MARKET LEADING MEDIA DISTRIBUTION
We own a stable of award-winning IoT, Hi-Tech and Telecoms media brands with a combined audience of over 220,000.
We also have exclusive access to over 100 industry outlets covering every vertical relevant to IoT - from Healthcare and Finance to Utilities, Transport and Construction.
No-one else in the IoT industry can offer you the collective marketing reach that we can.
Speak to our media team today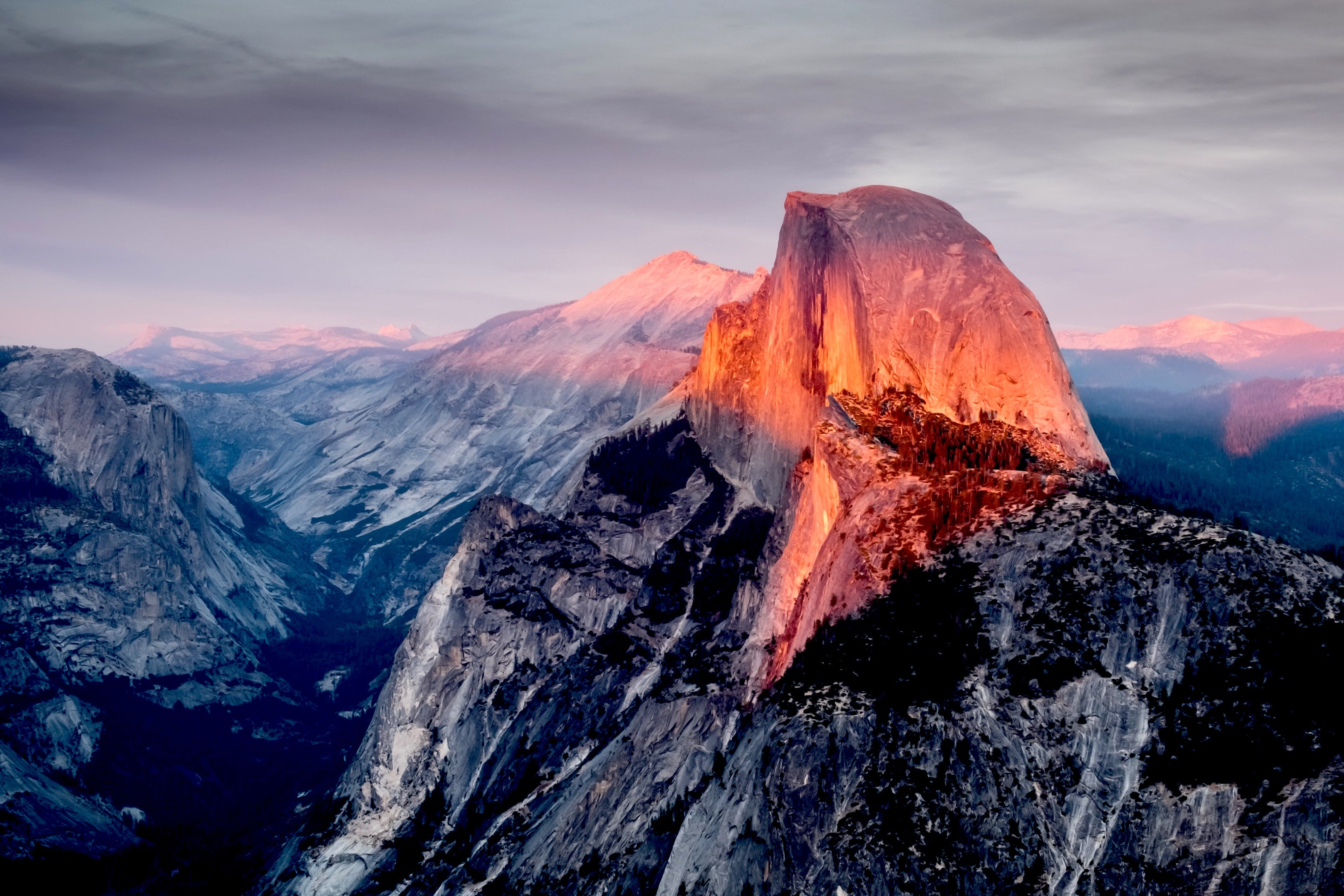 media distribution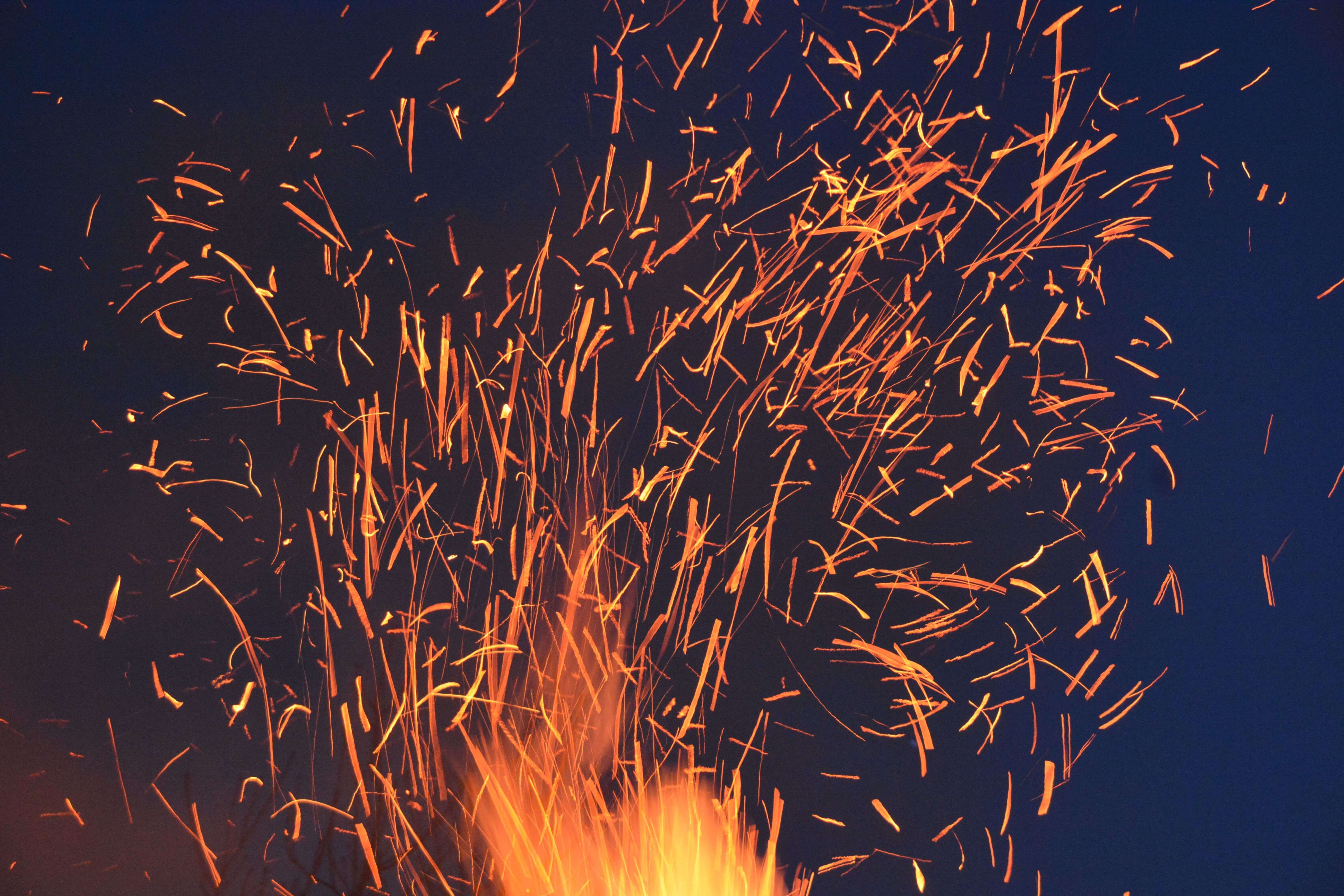 WE CONNECT YOU WITH THE RIGHT AUDIENCES
We provide bespoke lead-generation mechanisms to put your business, products and services, in front of the right people.
We create gated Analyst-led industry reports, our best-in-breed Tech Journalists curate Thought Leadership features, we also organise webinars and virtual conferences with the CEOs of the world's largest Hi-Tech industry players from Oracle and Nokia to Siemens and Ericsson.
Use us to build your marketing databases
valuable contacts
Bring the industry to
the party
From an intimate party of 25 to hosting an elaborate soiree for 100's, We can enable it. Maximise your investment at key industry events with after show entertainment and next-level networking engagement opportunities
Ask us what's possible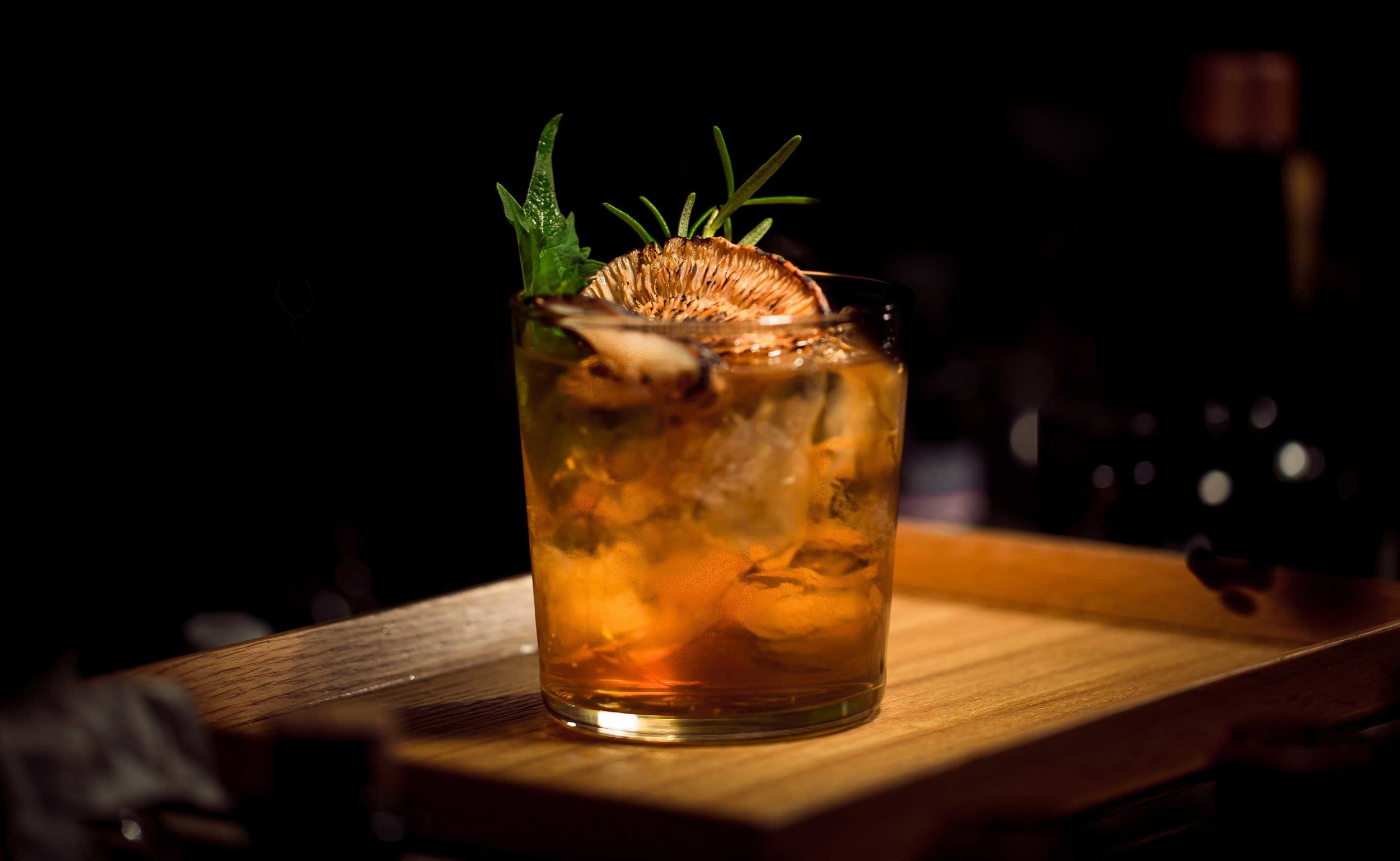 experiential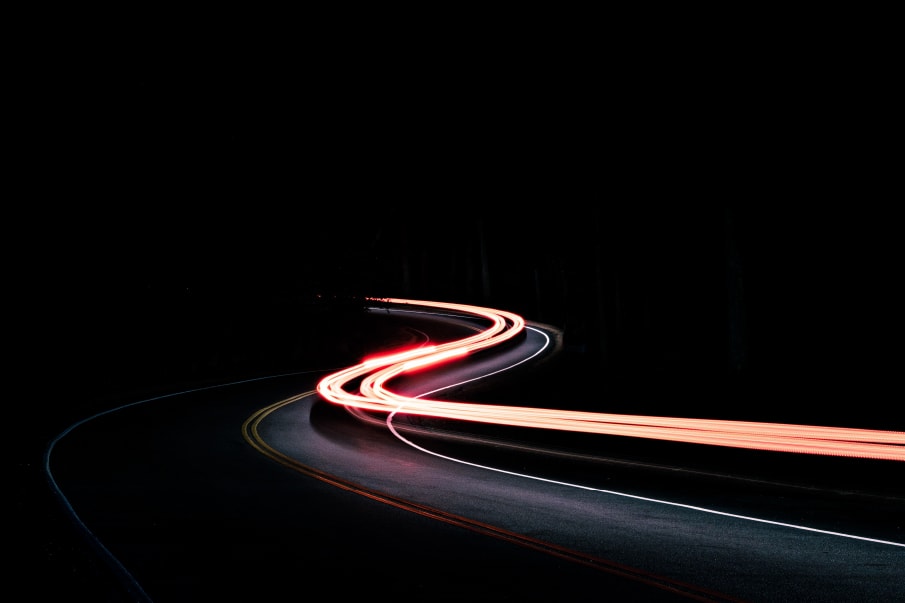 digital marketing
we support

Oracle - Ericsson - Amdocs - SAP - Nokia - HP - Microsoft & many other hi - tech focused enterprises

we know

How to put together the most successful Digital awareness campaigns for any budget or audience

we own

A powerful network of the world's top IoT, software and telco focused media titles and community portals
"Awesome, you guys rock as usual"
Senior Manager, Global Campaigns, Nokia
"UNIQUE,
TALENTED,
SLICK"
CMO, 1NCE
"ALWAYS DELIVER"
Marketing Director, Microsoft
"EXCELLENT END PRODUCT"
Marketing Director, Microsoft
WeKnow, United Kingdom
Suite 138, 80 Churchill Square,
Kings Hill, West Malling,
Kent ME19 4YU



+44 7423 493485
WeKnow, South Africa
Watershed, 17 Dock Rd,
Victoria & Alfred Waterfront,
Cape Town, 8002, South Africa
WeKnow, Poland
Warszawska 15
32-086 Węgrzce
Krakow



+48 12 307 16 22